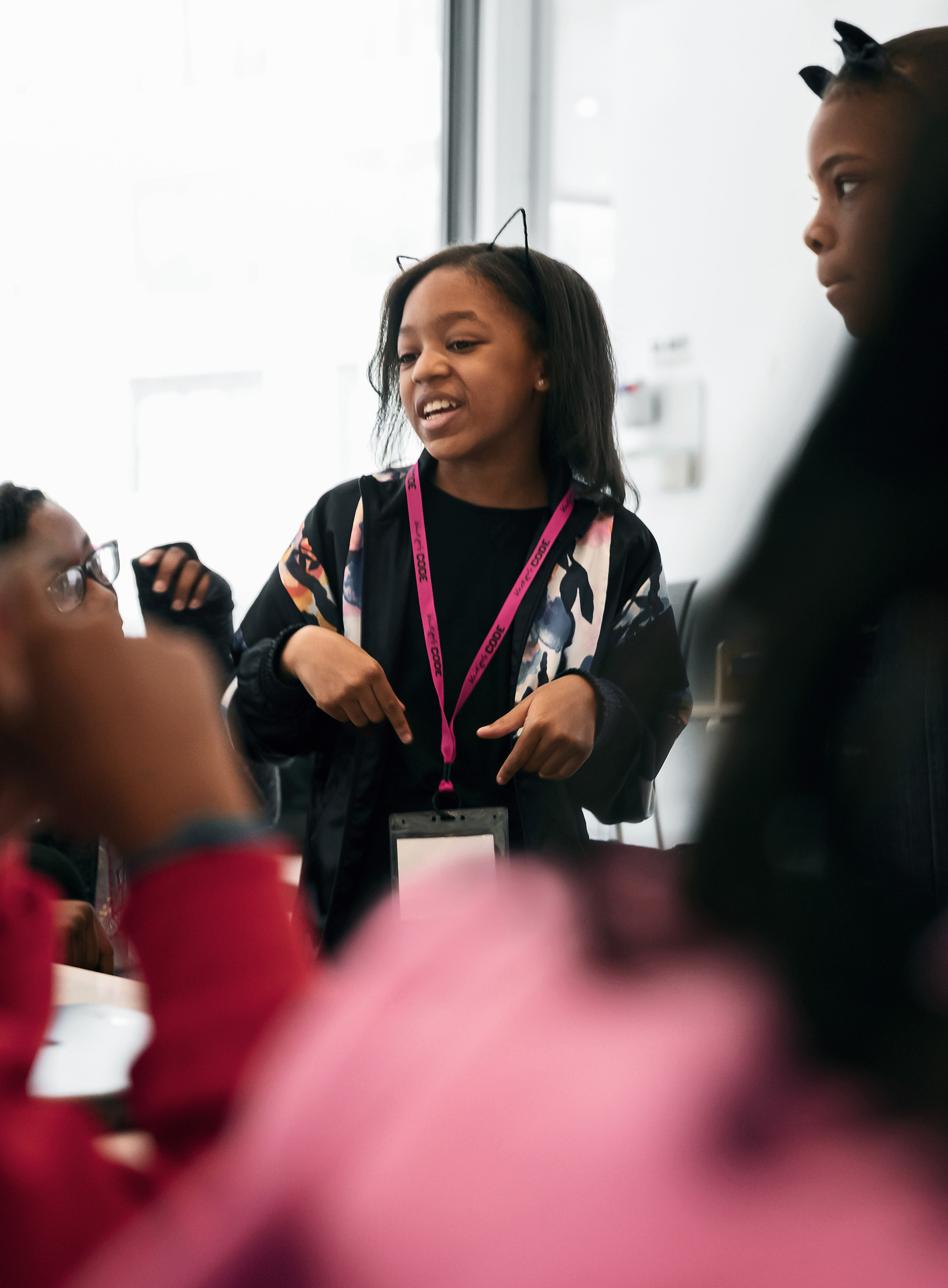 Making the World's First Digital Pill Possible
1 in 25 Americans lives with a serious mental illness.
Of those diagnosed and prescribed medication, the majority of patients are re-hospitalized due to poor
adherence. This means overworked healthcare professionals, caregivers struggling to maintain balance, and struggling patients desperate for a solution.
The Opportunity
To solve for these challenges, Otsuka Pharmaceuticals challenged convention by developing the world's first digital medicine system. This innovative offering uses a microchip-embedded pill connecting patients, caregivers and physicians to monitor adherence.
The Challenge
The ever-changing world of healthcare requires companies to plunge into the unknown to deliver new and innovative solutions. This comes with great risk and obstacles.
Otsuka stakeholders faced extreme pressure to prove the business case and new technology while delivering ROI. With limited internal capabilities, the pharma company required a robust, yet fast and risk-mitigating approach.
Working as the lead UX Director for Motivate Design, Jack Cole worked in tandem with Otsuka and Motivate team members diving into understanding patients, HCPs and caregivers to craft a tailored experience satisfying the needs of each.
Discovery + Experience Strategy
Gathering the knowledge of patients, HCPs and caregivers, key insights were translated into experience principles:
No two patients are alike but all are struggling

HCPs need trusted, clinically-viable resources to strengthen therapeutic care

Caregivers are exhausted and worried
With a strong understanding of the stakeholders involved as well as the mental health disease landscape, Jack Cole and the Motivate Design team facilitated a series of Reframe Workshops with Otsuka stakeholders bringing to life the experiential challenges and opportunities setting the stage to design a full digital ecosystem to support them.
Visual design + branding
Working with the insights and strategies developed, we built unique patient and HCP experiences from the ground up including:
•Wireframes, Prototypes &
Digital UI Guidelines
•Package Design
Production QC & FDA Approval Support
The Impact
Over a five-year relationship, Jack was the primary client relationship strategy and design lead helping Otsuka move from an unguided and patient and HCP digital experience to a market-first entry.
The result of the shared team's efforts was FDA Approval in November 2017 followed by an initial beta launch in July 2019 for the world's first drug/device combination aimed at positively impacting lives.